Welcome to the wonderful world of web development. Sabio has been helping people to become awesome full stack web developers since 2013, and we are excited to help you launch a lucrative career in tech! This course was designed by Gregorio Rojas, and industry expert. We are eager to help you become an amazing professional software professional.
Your Instructor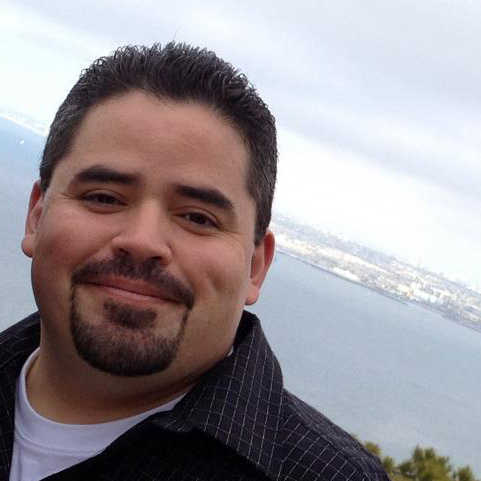 Gregorio has been in the software development field across a variety of industries since 1999.
His background allows him to not only provide Fellows with the best technical mentoring and support but also insightful and effective coaching.
He has been building software in the Southern California area since 2000 which has allowed him to build up a vast network of professionals in many tech and startup companies.
What's your teaching style?
I push my cohort to "code their way to success". I want them to dig for answers and find every possible error they can so that they can understand how to deal with it in the future.
I believe in wrestling with code before I lecture about the given concepts. People are able to generate better questions and gain a deeper understanding when they have seen a piece of software in action.
Founding Sabio
I wanted to do Sabio for most of my career, although I never gave it a name. I started interviewing developer candidates for work very quickly in my career which gave me insights into the actual quality and expertise the industry had to offer.
It was not good. Things are not that much better but we are working to fix that 1 cohort at a time.
As a Founder and lead instructor I enjoy the very same challenges and rewards I used when I was working as a member of development team. I continue to mentor and "build" developers while looking to make the best impact on the company. Today, however, the two things are same.
Use this code for 1 Month FREE Access
Course Curriculum
Getting Started
Available in days
days after you enroll
The Coding Exercises
Available in days
days after you enroll
Courses Included with Purchase
Solutions - PreWork
Solutions to the Exercises within PreWork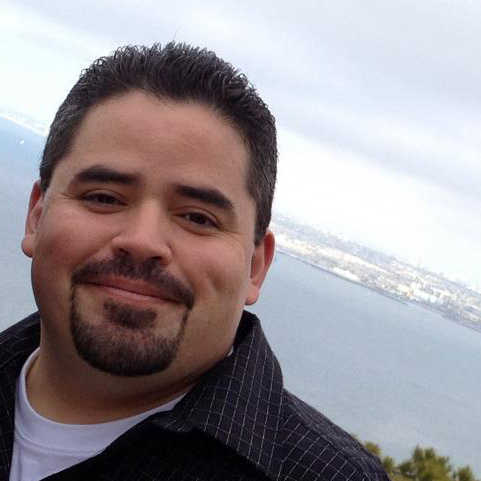 Original Price: $0
Frequently Asked Questions
When does the course start and finish?
You can start when ever you like, but the cost is for 1 month access to our materials including the online coding tests and access to our Slack Team.
How long do I have access to the course?
You have access to the videos, coding tests and Slack Team for 4 weeks.
Are refunds available?
There are no refunds available. The value of the content and direction is absolutely worth the value consider the course is bundled with weekly office hours via Slack and Zoom.
What do I get with this Course?
You get: •) Access to Office Hours with Live instructors to help you work through the exercises and tests •) Access the Videos in this course •) Access to the automated tests that accompany this course •) Access to a Slack Team where you can collaborate with other like minded developers ** All this access last for 4 weeks from when you sign up. **
Who is the course for?
This course if for people with little to no background in software development. However, if you have advanced skills you can skip to the assessment. See the free access Section and Lecture Videos for more information on this question.